Our Mission
We aim to provide chefs with fresh, high-quality mini taco shells and displays
that they would be proud to call their own. Using our fun, fresh approach we
hope to inspire chefs, cooks, and others to create a masterpiece of their own.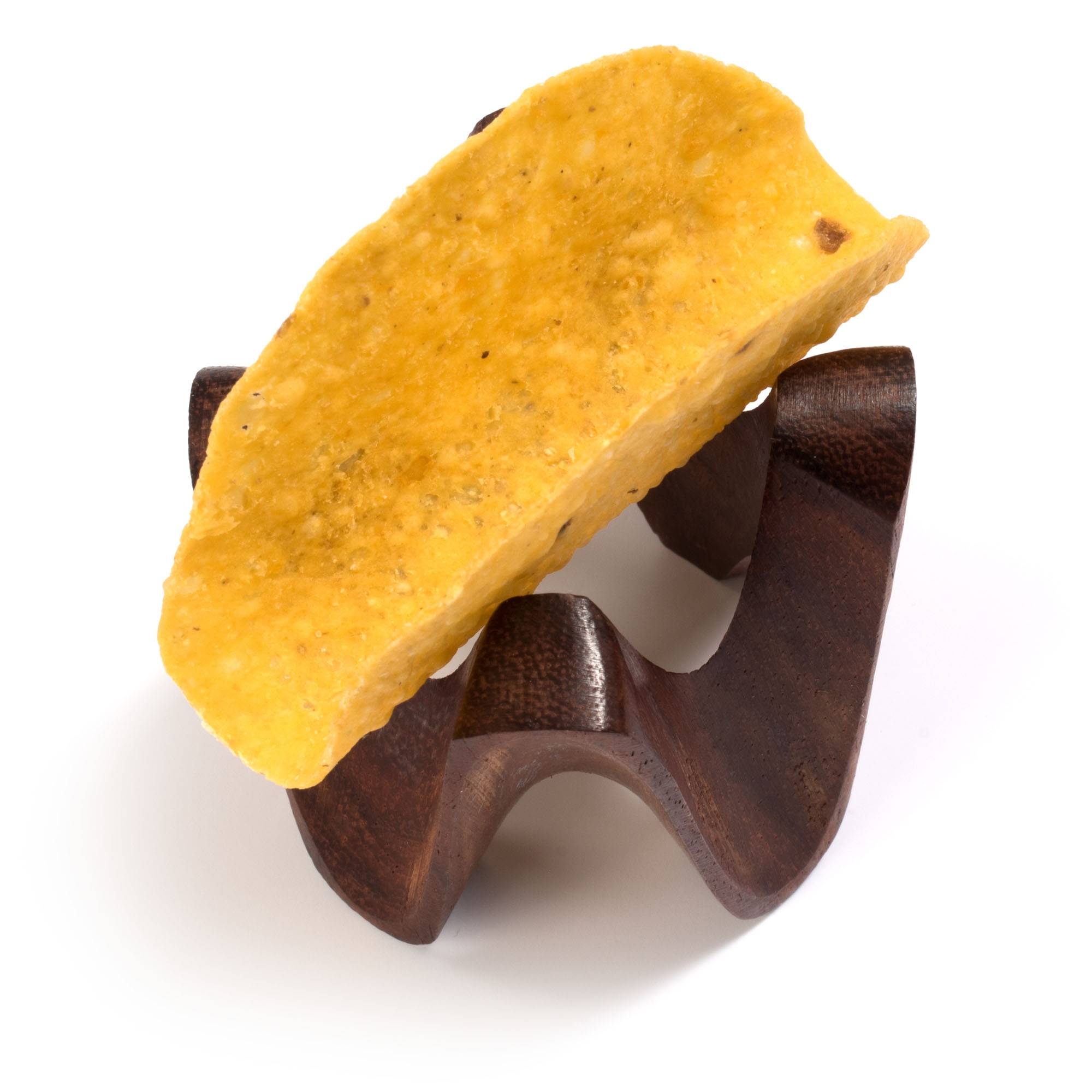 How did we get started?
Back in 2013 when my I was getting married, my wife wanted to have a mini taco station at the reception. As we all know, whatever the bride wants, the bride gets! With 22 years of background in the culinary industry, I knew that these would be pretty time consuming to make but had no luck in my search to find pre-made ones. That still didn't stop them from being at our wedding (made by yours truly) and they were a hit!
From there I started MiniTacoShells.com so I can offer chefs the opportunity to flex their creative muscles in the kitchen without spending hours in prep. We only use the finest masa to make our tortillas which are then fried to crispy perfection, by hand, for each order. This ensures you get the fresh product each and every time, and is the quality every chef looks for. We are in the same business as our customers so we understand their needs and wants. Our goal is to provide our customers with nothing but complete satisfaction and confidence in our products and service.